Karen Myrthe Netscher is an actress, voice-over, presenter and singer, based in Amsterdam, The Netherlands.
Actress
Karen followed acting training at Theatre School De Trap in Amsterdam and the Lee Strasberg Theatre & Film Institute in New York. During and after her studies she worked on several national and international (short) films, theatre productions, TV Series, TV commercials and company films, amongst which a supporting role in the feature film "Rokjesdag", a lead role in the short film "At Sea", a lead role in the TV Commercials Trivago for The Netherlands & Belgium and a lead role in the theatre production "Educating Rita".

To watch material, please go to the Showreel page. More information can also be found on IMDb.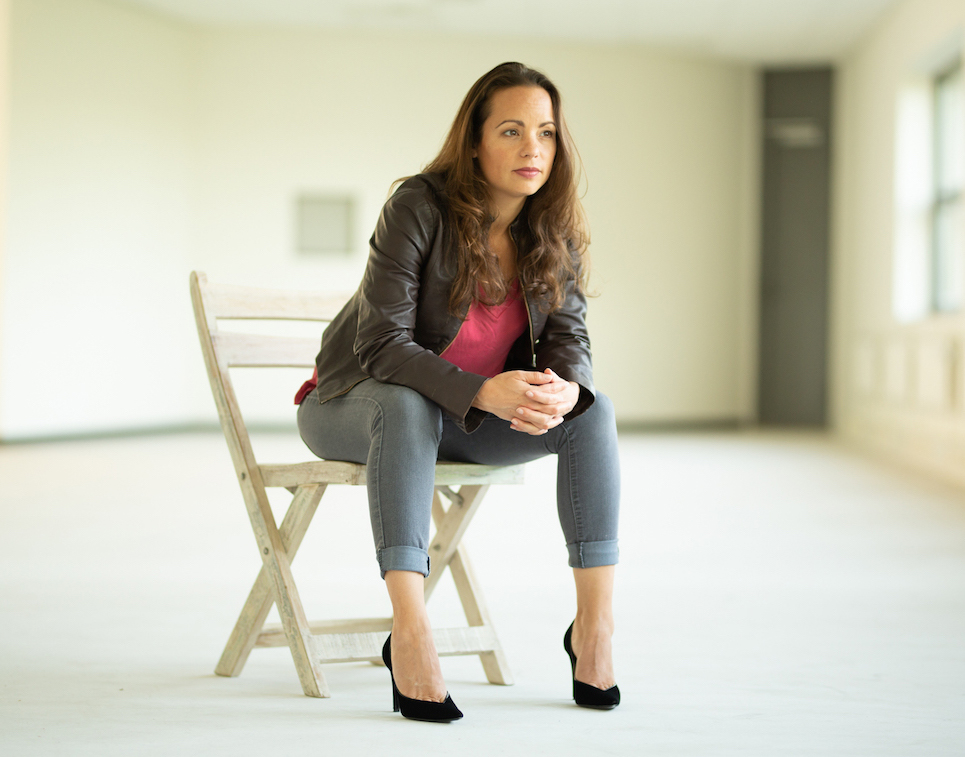 Voice-Over
Since 2015 Karen is a professional voice-over, lending her voice to brands such as KPN, Beter Horen, Nokia, Trivago and more. Since 2020 Karen also works as a voice actress, providing characters for Film and TV such as Bon Bini Holland 3, Zenith and Anoniem. She has her own homestudio to record all her voice-overs, but is also available to record on location. A reel can be found on the Showreel page.
Presenter
Karen has been working as a presenter since 2015, mainly for company films in both the Dutch language as well as in English (American). She has worked for brands such as KPN, Olympia, ROC, Daily Trade Fair and more. Karen works both scripted as well as non-scripted/improvised and has ample experience with autocue. She's also used to working with a green screen.

To watch material, please go to the Showreel page.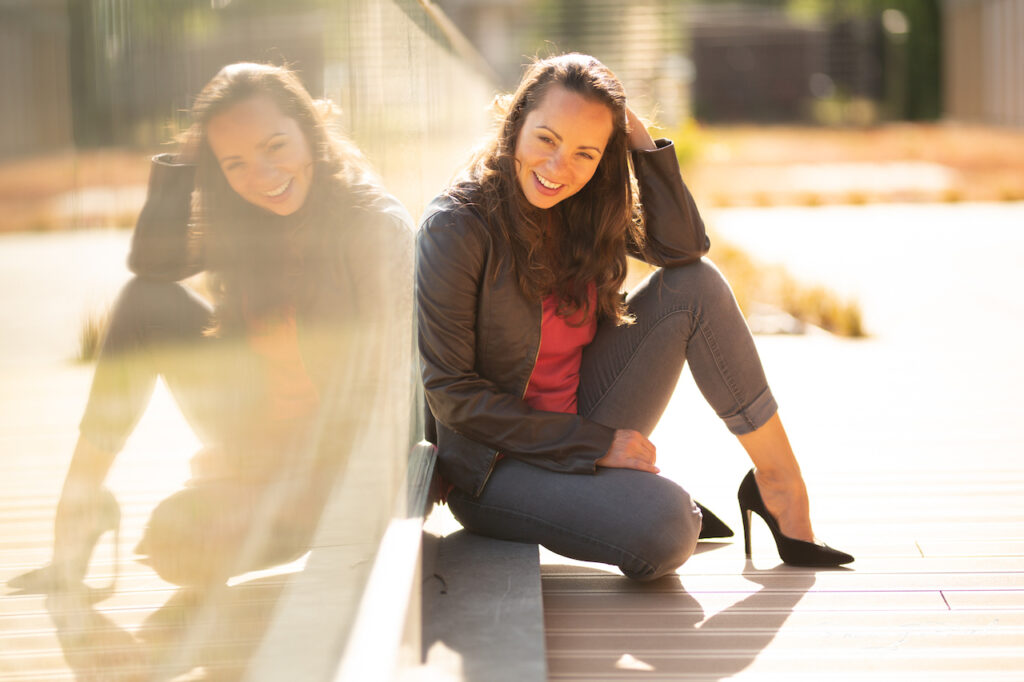 Singer
Karen got her first vocal training at the age of 14 and became the lead singer of a coverband at the age of 17. She participated in several open stages and recorded several demos. She launched her first EP in 2019, titled "Suite14", which is available on all streaming platforms such as Spotify, Apple Music, Deezer, Tidal, Amazon Music, Pandora and more. At the moment she's writing new material. Please go to the Showreel page to watch and hear material.
Contact
For more information or questions, please go to the contact page.