Karen is a fulltime actress, voice-over, presenter and singer.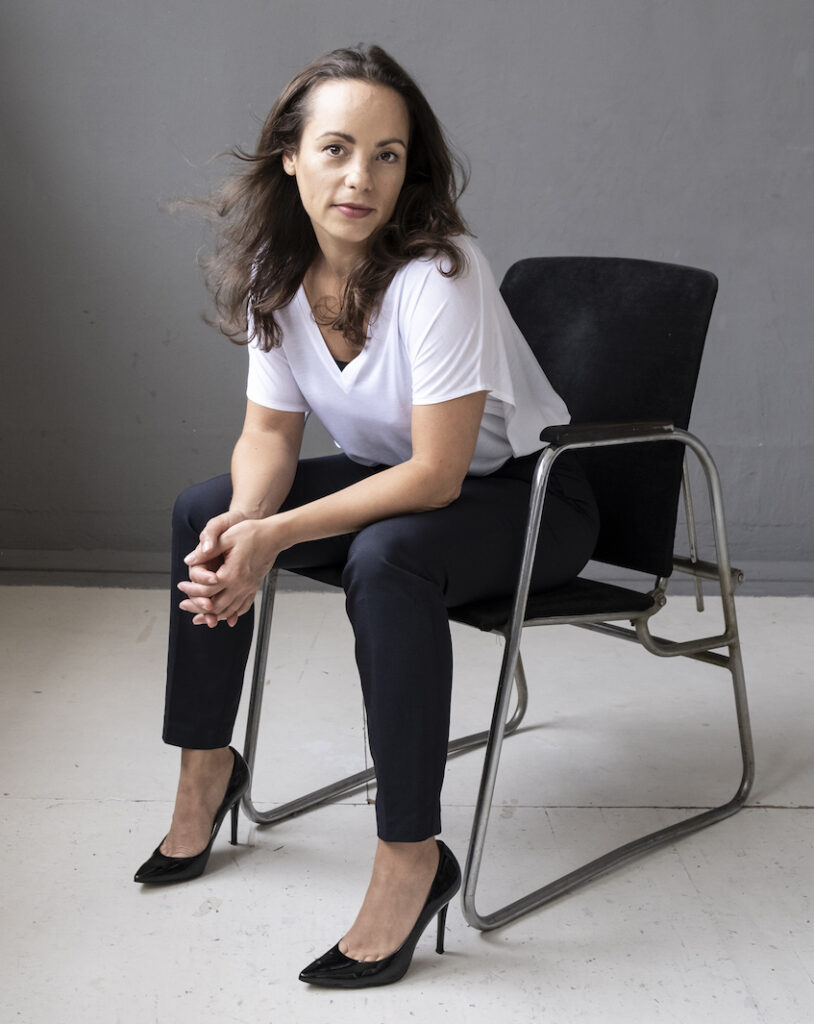 Karen followed acting trainings at Theatre School De Trap in Amsterdam and the Lee Strasberg Theatre & Film Institute in New York. During and after her acting studies she worked on several national and international films, theatre productions, TV Series, TV commercials and company films. Karen has worked on the following amongst others:
For more details please visit her IMDb page: https://www.imdb.com/name/nm5554364/
FILM
You can watch a showreel of Karen's work in Film and TV so far below.

COMMERCIALS
You can watch a compilation of the commercials Karen has worked on below.
THEATRE
Karen organized a staged reading of the play "Educating Rita" by Willy Russel in Brooklyn, New York and took on the role of Rita White. One year later she took on the leading role of Rita White in "Educating Rita" again, but this time in her hometown, Amsterdam. Below you can watch a few clips form the play.